Skyrocket Your Success with
Profitable

,

Captivating

and

Influential Events
Created for Impact-driven professionals and organizations
Master the art of creating powerful events that engage, inspire, and drive results. Unleash your potential and leave a lasting impact on your audience.
Seize the opportunity to turn your expertise into exceptional growth!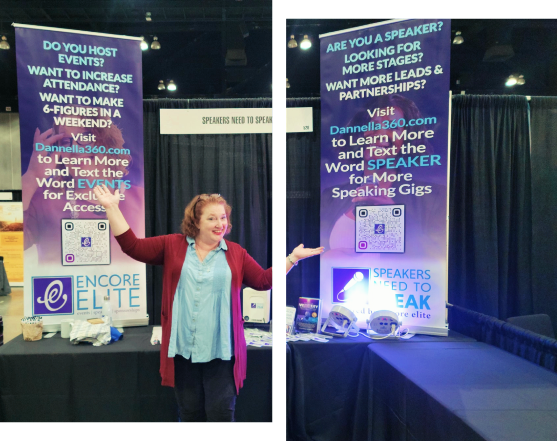 "Discover the Magic of Our Three-Day Events: 94% of Clients Achieve
6-Figure Success!

"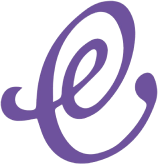 Unlock the power of our transformative three-day events and join the ranks of satisfied clients who consistently reach $100,000 or more. Embrace the opportunity to:
Experience the extraordinary impact of our expertly crafted events today!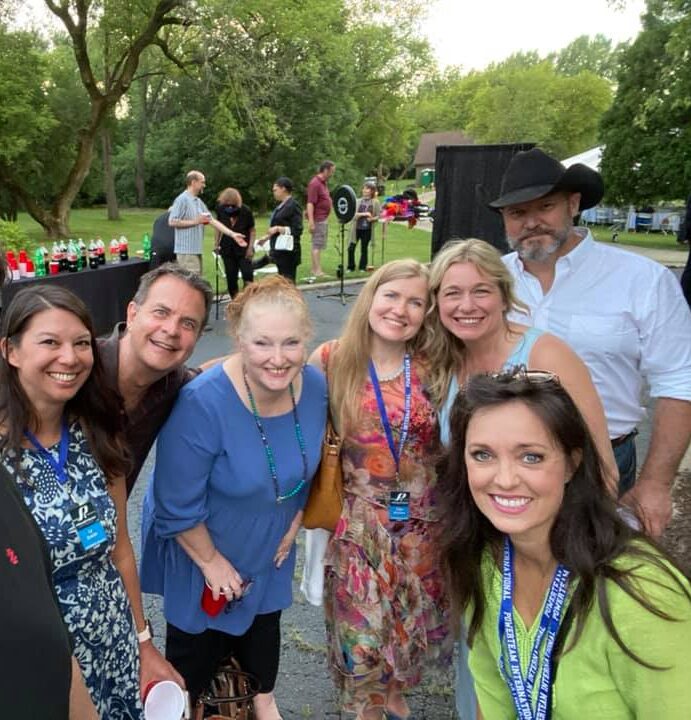 Energize your audience with live events that resonate! We'll handle planning and production, empowering you to captivate minds and inspire action. Make a lasting impact with unforgettable experiences.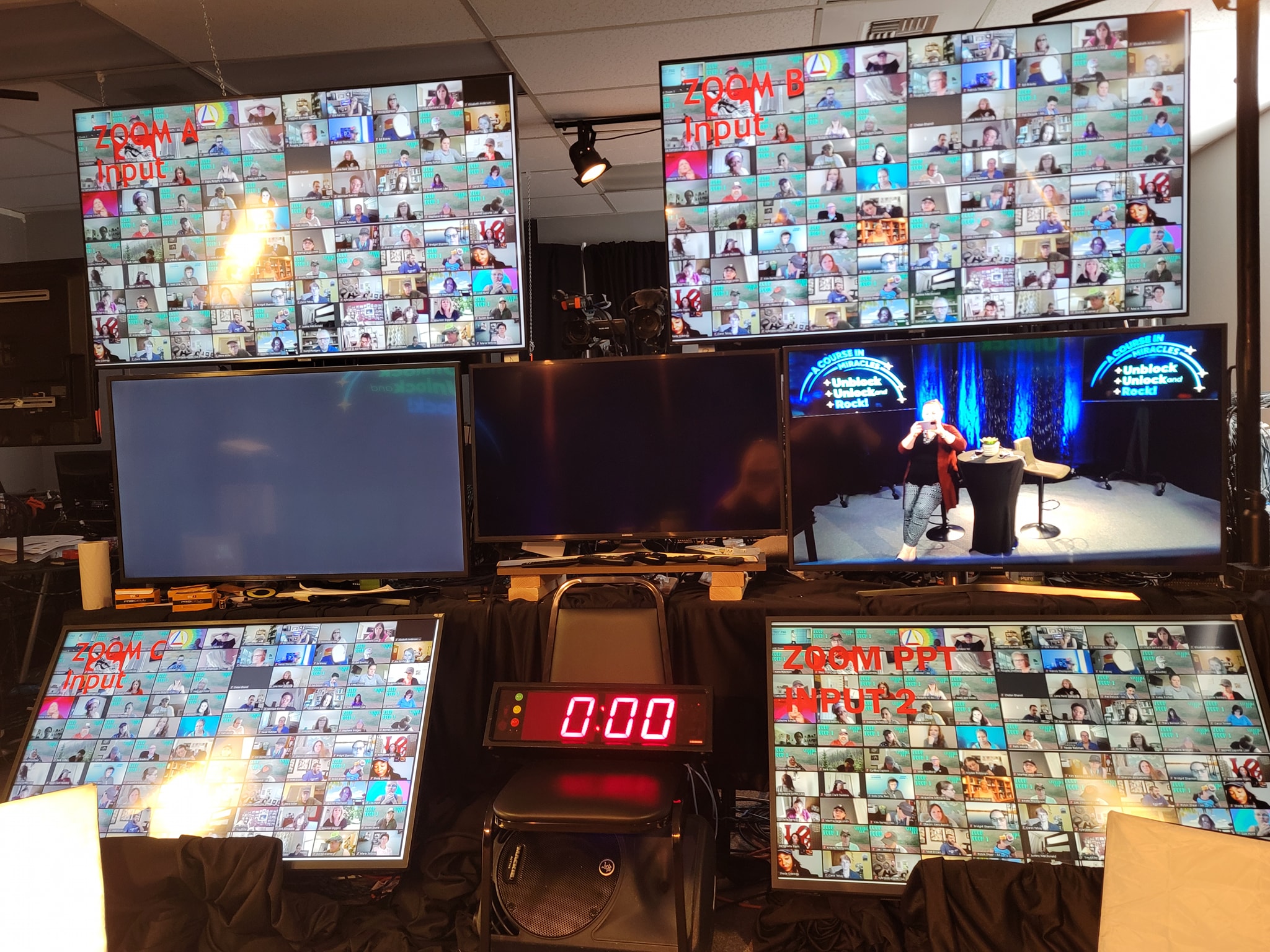 Expand your reach with dynamic virtual events. Foster deep connections, inspire learning, and watch your business soar to new heights of success.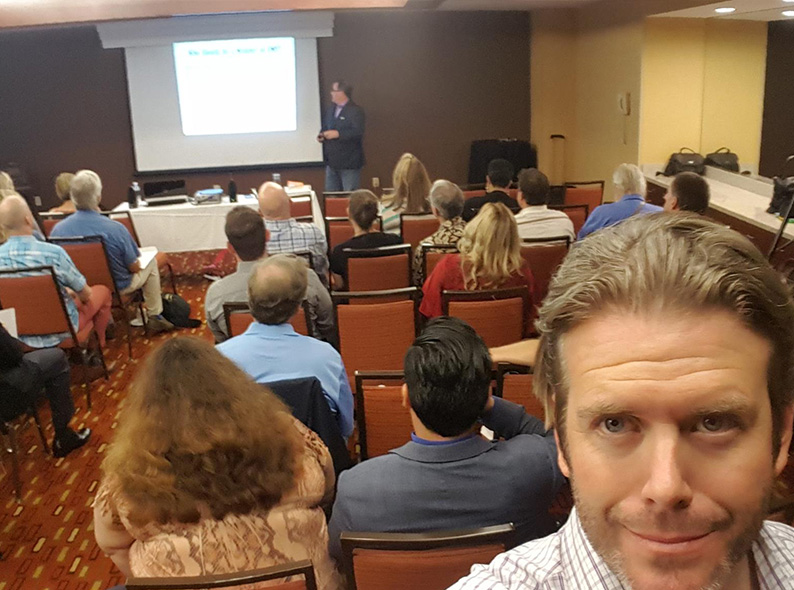 Maximize potential with our tailored hybrid events. Blend in-person connection and online access to inspire, connect, and elevate your business to 6-figure triumphs. 
We understand the driving force behind your passion to create an impact. We specialize in collaborating with impact driven professionals – speakers, authors, coaches, entrepreneurs, business organizations, and non-profits who are dedicated to reaching more people and making a difference. Our mission is to empower you to touch lives, ignite emotions, and amplify your message by crafting unforgettable events that inspire, captivate, and resonate with your audience. Together, let's elevate your influence, unlock new opportunities, and transform your dreams into reality.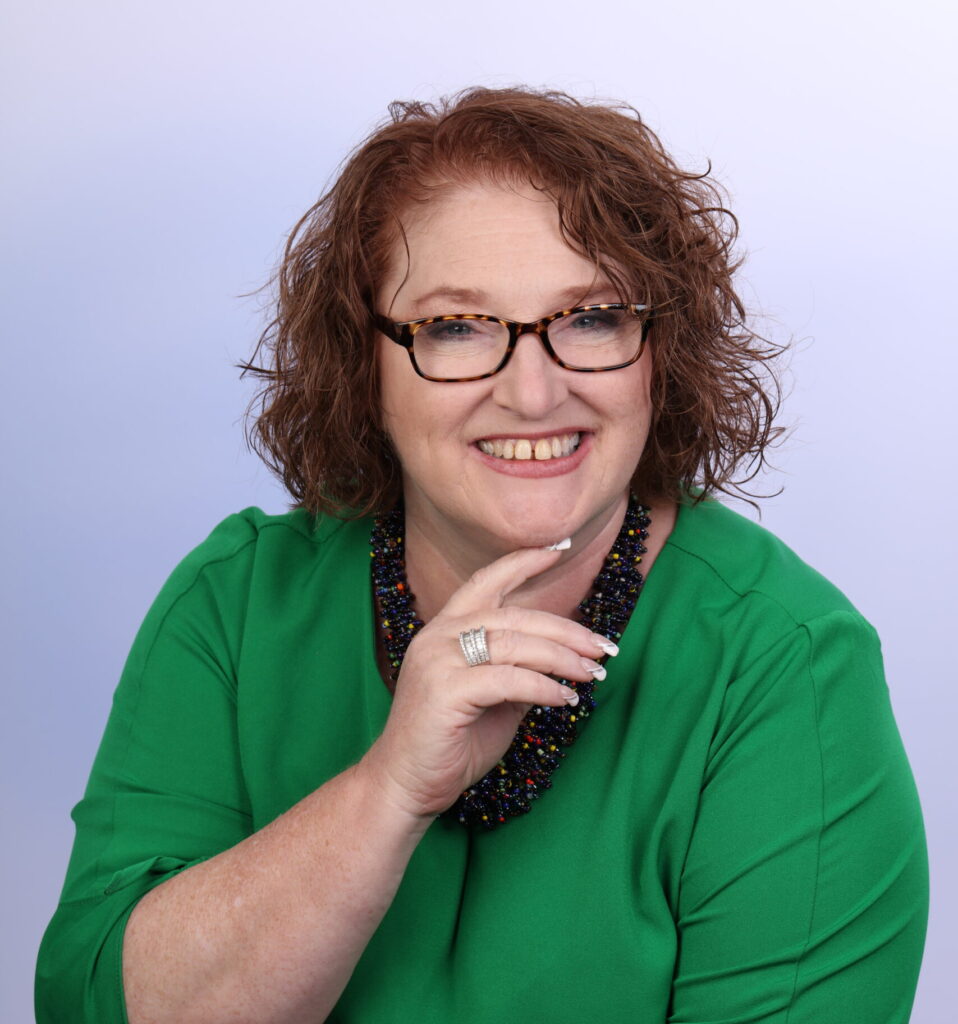 Dannella Burnett is a powerhouse in the world of event planning and coaching, driven by her passion for creating unforgettable experiences that foster connections and inspire success. With over two decades of experience under her belt, Dannella has honed her expertise in crafting innovative, high-impact events that exceed expectations and leave a lasting impression.